Non-Fiction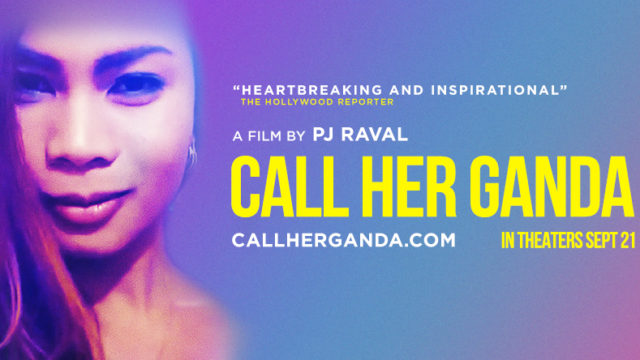 CALL HER GANDA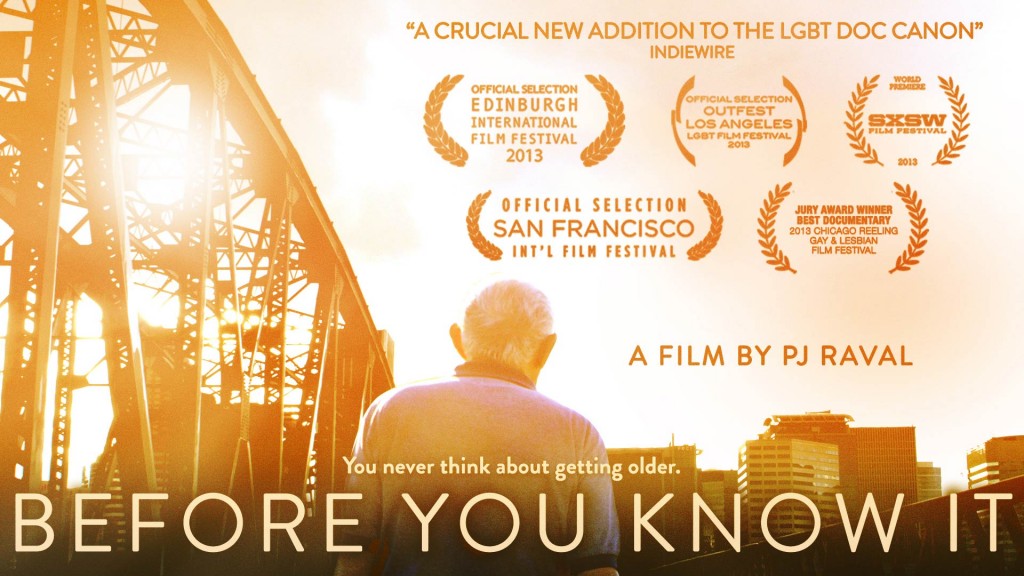 BEFORE YOU KNOW IT (theatrical trailer)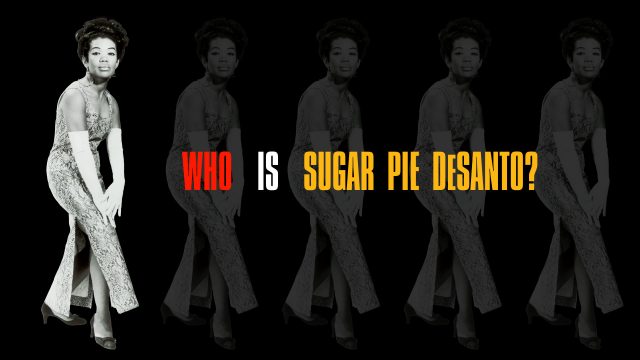 Sugar Pie DeSanto
In the 1950s Sugar Pie DeSanto and Etta James grew up in a racially mixed neighborhood of San Francisco, where they created musical friendships that changed the direction of R&B.
PJ Raval — Director/Producer
Victoria Chalk – Editor
Renee Tajima-Pena — Executive Producer
Jeff Chang — Executive Producer
For more solidarity stories: SeeUsUnite.org/unite
---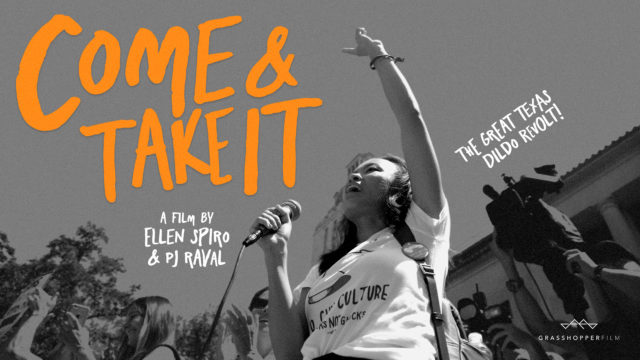 COME & TAKE IT
ComeAndTakeItDoc.com
a film by Ellen Spiro & PJ Raval
This short documentary film captures the transformation of a young woman to leadership of America's most inspired anti-gun violence movement called #CocksNotGlocks. After concealed carry of handguns is legalized on the University of Texas campus, Jessica Jin posts clever humor on social media, and with the help of a tight-knit group of young female students, a movement is born: The Great Texas Dildo Revolt.
-Audience Award Best Short Documentary New Orleans Film Festival 2018
-Audience Award Best Short Documentary Sidewalk Film Festival 2018
-Best Short Documentary Grandy Jury Prize Houston Asian American Film Festival 2019
Now available at Grasshopper Film
---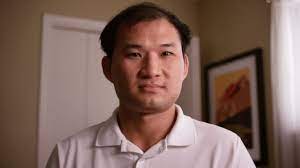 Stories Within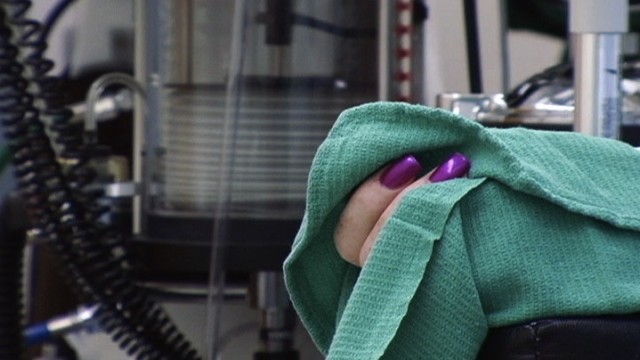 TRINIDAD (theatrical trailer)
Available On Demand: TRINIDADthemovie.com
WINNER Best Documentary Cleveland International Film Festival
TRINIDAD uncovers Trinidad, Colorado's transformation from Wild West outpost to "sex change capital of the world," and follows three transgender women who may steer the rural ranching town toward becoming the "transsexual mecca."
---
Visit Project Site →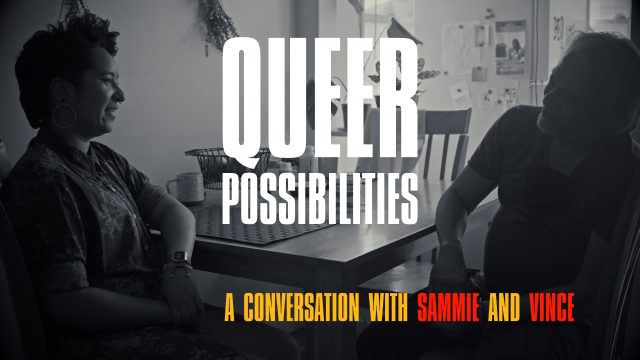 Queer Possibilities
As they talk about intergenerational change, Sammie Ablaza Wills and Vince Crisostomo navigate life and death in Northern California's LGBTQ+ community.
PJ Raval — Director/Producer
Victoria Chalk – Editor
Renee Tajima-Pena — Executive Producer
Jeff Chang — Executive Producer
For more solidarity stories: SeeUsUnite.org/unite
---