Press Interviews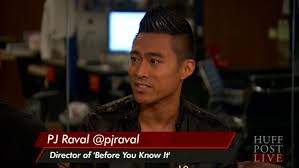 Huffington Post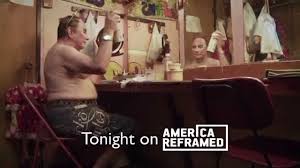 America ReFramed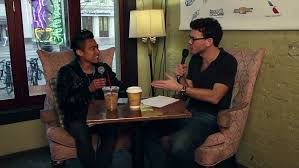 Daily Motion
The talented PJ Raval talks about his 3 projects in competition at SXSW this year… His must-see documentary Before You Know It, his latest music video 'Big Shot' for CHRISTEENE and his work as cinematographer for The Bounceback! — SXSW 2013.
---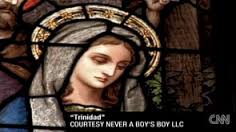 CNN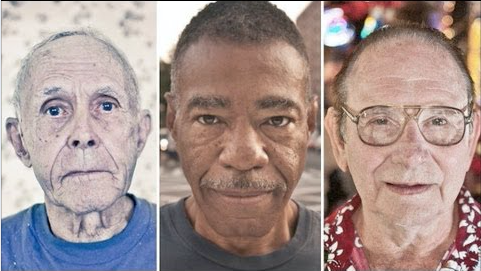 The Lip TV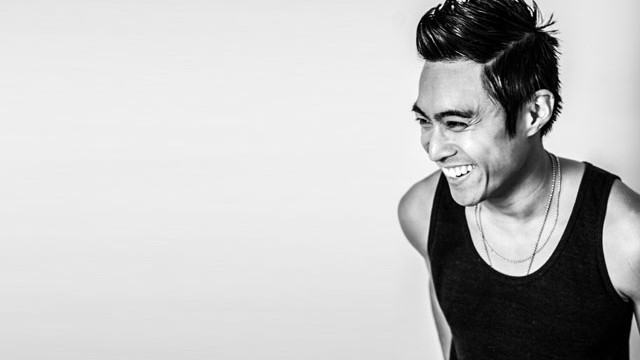 KUT Radio interview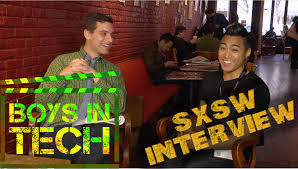 Boys in Tech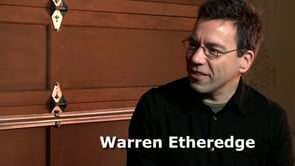 The Warren Report – TRINIDAD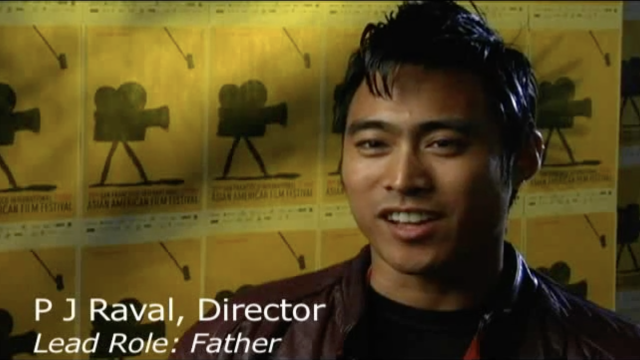 CAAM Interview
Filmmaker PJ Raval showed his film, LEAD ROLE: FATHER at the 2007 San Francisco International Asian American Film Festival. CAAM got a chance to sit down and talk with him about his film.
Produced by Michella Rivera-Gravage
Cinematography and Sound by Jim Choi
Edited by Jonathan To
---
BLOG POSTS:
Huffington Post Gay Voices "BEFORE YOU KNOW IT: What We Can Learn From The LGBT Senior Community"
Sundance Blog  "The Golden Age of Creative Distribution Is Upon Us"
Firelight Media "The Fire Has Been Lit"
PRINT:
Strange Fire
Hammer to Nail Interview
Coronograph
DAZED
OUT Magazine
POSTURE Magazine
"100 People of the Year" OUT Magazine Dec 2010 issue
"Travels in a gay nation: portraits of LGBTQ Americans", Philip Gambone 2010
CNN feature interview, May 14, 2010, "Colorado town a haven for transsexuals"
Out.com Magazine "Need to Know: PJ Raval" interview, May 2010, by Joseph Hassan
Outcast Radio interview, KOOP radio, July 2009, Host: Heath Riddles
"Philippine Daily Inquirer" (Philippines) 22 February 2009, pg. G1, G3, by: Ruben V.
Nepales, "Fil-Am's docu vies for Oscar"
"Philippine News" (Philippines) 27 February 2009, Vol. 48, Iss. 29, pg. 1, A7, by: Janet Susan R.
Nepales, "Pinoy cinematographer walks the Oscars red carpet"
Moving Pictures Magazine featured article "Trinidad: Man to Woman" 2008
indieWIRE LAFF 08 interview
indieWIRE LAFF 08 Notebook "Top Docs 08"
author: Michael Lerman
"25 New Faces in Independent Film", Filmmaker Magazine, Summer 2006
Rare Austin Magazine, The Film Issue, Sept 2008
Lstyle Gstyle, cover feature, Jan 2009
Austin Chronicle, Welcome to the Neighborhood, author: Shawn Badgely, August 2008
Austin American Statesman "A fascinating visit to the sex change capital of the world"
Author: Chris Garcia August 08
Markee Magazine, author: Chris Bunish, September 2005
Austin Chronicle, "Crew Stories – PJ Raval, Cinematographer", June 17, 2005
American Cinematographer "UTA Student Earns ASC Heritage Award", Short Takes, Author:
Stephanie Argy, Volume 86, Number 5, May 2005.
In Camera on Campus, Kodak Publication, April 2005
ICG – International Camera Guild Magazine, "Higher Learning: Cinematographers reflect on film
school education" author: John Palvus, December 2004